THERE MUST BE ONE CATCHES YOUR EYES
Shop Category
Ring
◈ Mens Wedding & Engagement Ring
Pendant & Necklace
◈ Cross & Angels & Christianity
Bracelet
Earrings
Crystal & Gemston Jewelry
Other
100% Quality!!
Hot Item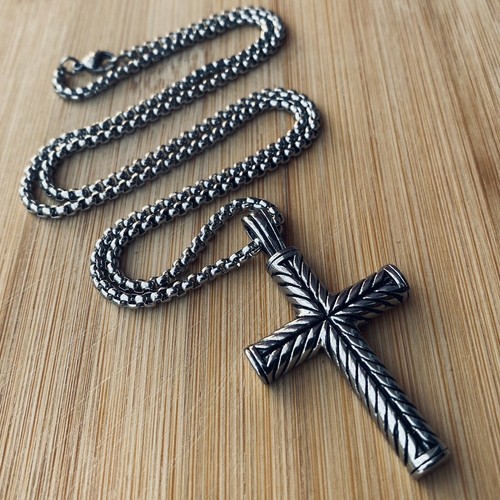 MENDEL Boys Mens Stainless Steel Vintage Cross Pendant Necklace Men Women Silver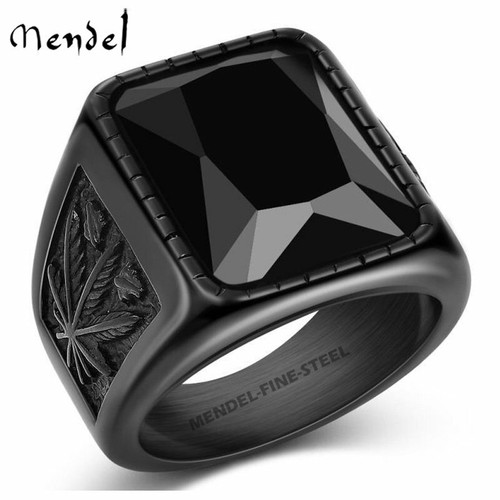 MENDEL Mens Stainless Steel Black Onyx Cannabis Ring Size 7 8 9 10 11 12 13 15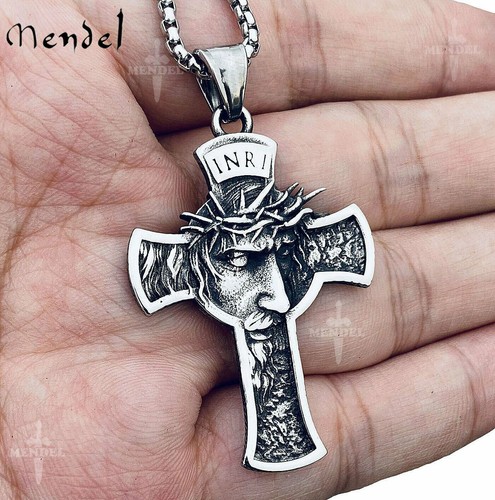 MENDEL Mens Stainless Steel Jesus Christ Face Crucifix Cross Pendant Necklace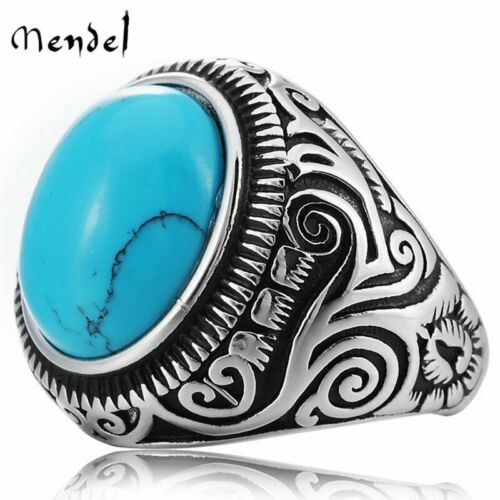 MENDEL Mens Simulated Oval Turquoise Stone Ring Men Stainless Steel Size 7 8-15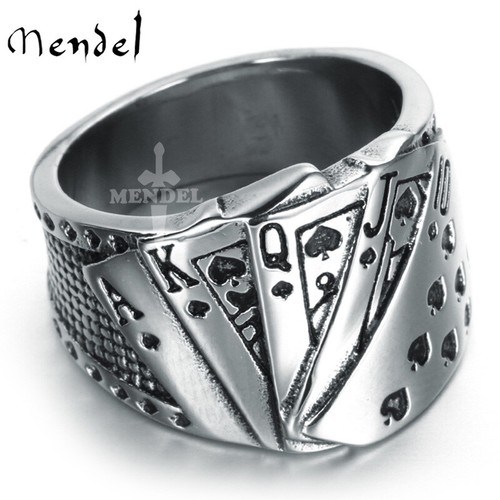 MENDEL Mens Biker Casino Lucky Poker Ring Jewelry Men Stainless Steel Size 7-15
PayPal Payment
Excellent Delivery
Help & Info
Payment Policy
Shipping Policy
Return Policy
FAQ
About Us
New List Item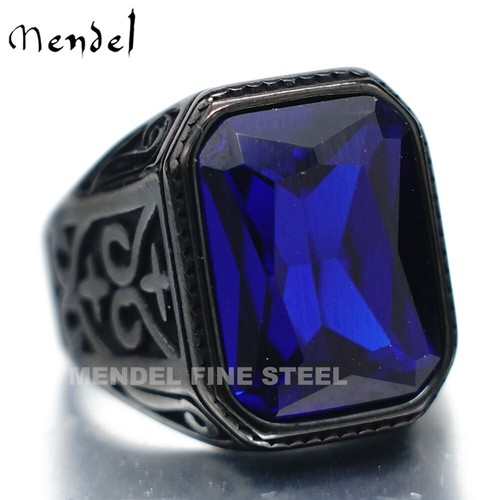 MENDEL Mens Black Blue Tanzanite Stone Ring For Men Size 7 8 9 10 11 12 13-15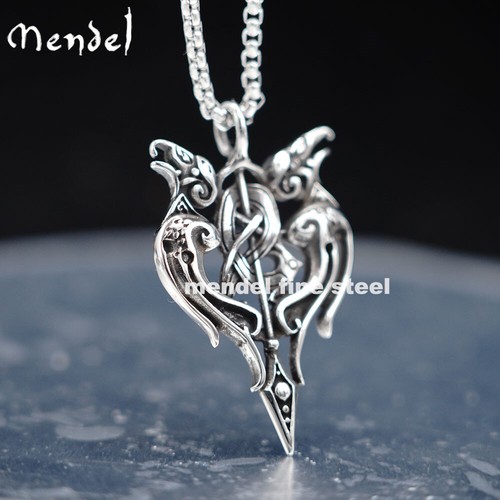 MENDEL Mens Womens Norse Viking Celtic Knot Amulet Raven Crow Pendant Necklace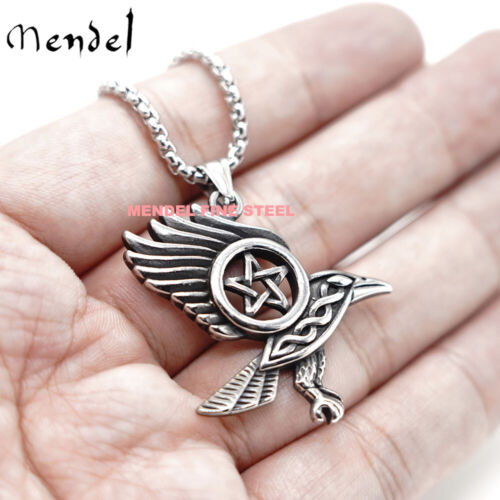 Mens Women Stainless Steel Pagan Pentacle Wiccan Pentagram Bird Pendant Necklace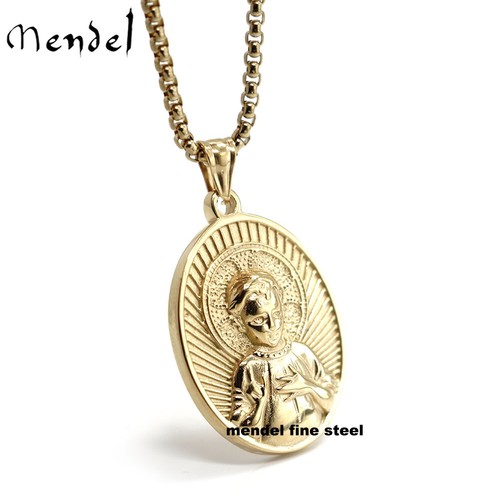 MENDEL Mens Gold Plated Baby Jesus Cross Bible Verse Pendant Necklace for Women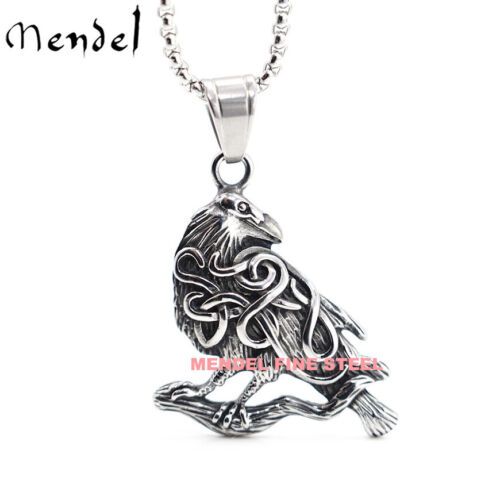 MENDEL Mens Nordic Norse Viking Odin Raven Crow Rune Bird Sign Pendant Necklace
MENDEL Mens Stainless Steel Native Indian Tribal Flint Spiral Pendant Necklace
Brand: MENDEL
Material: 316L Stainless Steel
Color: Silver
Chain Length: 25″
Pendant Size: 47mm(L) x 26mm(W)
Total Weight: 35g
Package include
1 x necklace
1 x flannelette bag
​
One of the most common geometric motifs is the spiral, painted and carved throughout the world. And yet the symbolic meaning of the spiral in prehistoric art is speculative. Some argue it may have represented the sun, or the portal to a spirit world. Perhaps it represented life itself, or life beyond life – eternity. Or else, it may have had a more prosaic, functional purpose, that of a calendrical device, employed to deconstruct time into chapters, seasons and solstices.
From the painted and engraved walls of the Upper Palaeolithic to the decorated megalithic standing stones of the Neolithic, the symbols persisted. In Europe, the megalithic art of Ireland featured the spiral intensively.
At Brú na Bóinne, a significant center of human activity for almost 6,000 years, the spiral symbol is a dominant feature. The site is a complex of Neolithic mounds, chamber tombs, standing stones, henges and other prehistoric enclosures. The major sites within Brú na Bóinne are the impressive passage graves of Newgrange, Knowth and Dowth, each standing on a ridge within the river bend. Each of the three main megalith sites have significant archaeoastronomical significance. It is thought that Newgrange and Dowth have winter solstice solar alignments, and Knowth has an equinox solar alignment
MENDEL Mens Stainless Steel Biker Punk USN NaBrand :MENDELStyle :PendantTheme :AwarenessMetal :Stainless SteelPendant Shape :FlintColor :SilverLength (inches) :25Main Stone Creation :Not ApplicableBase Metal :Stainless SteelCountry/Region of Manufacture :Thailand
PaymentShippingReturnsContact UsWe accept PayPal payment. Payment fulfilled within 7 days after you purchased our item will be appreciated.
Please feel free to contact us if special way of delivery need to be arranged, , we will adjust the shipping.
We guarantee your satisfaction and offering a 30 day money back return (or exchange) policy. If for ANY reason you are unsatisfied with your purchase, please do contact us first before opening up a case or leaving negative/neutral feedback so that we could make things right! We do our best to help you!
We always respond customer's message within 12 hours with our true honesty, So please feel free to contact us anytime with any questions or concerns that you may have.
All rights reserved.